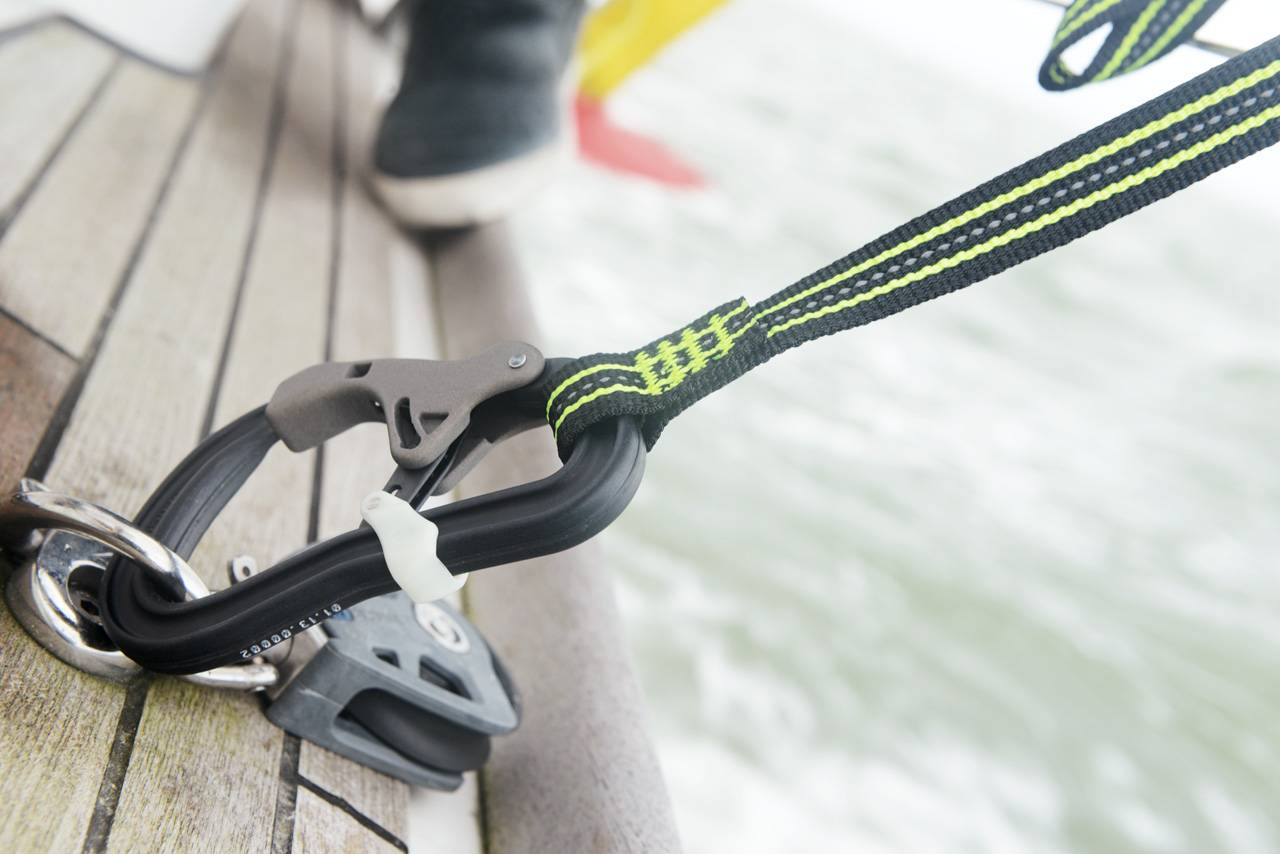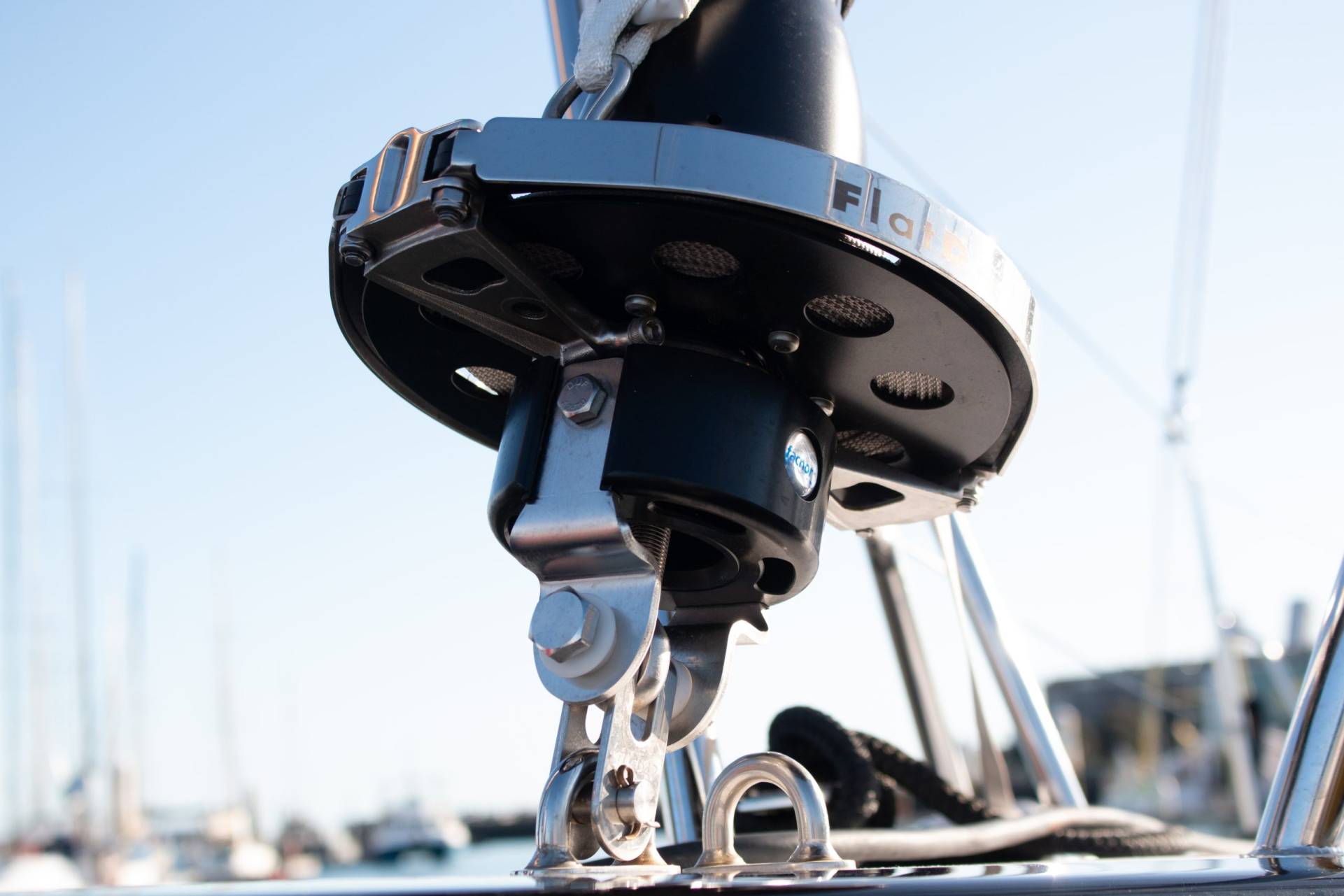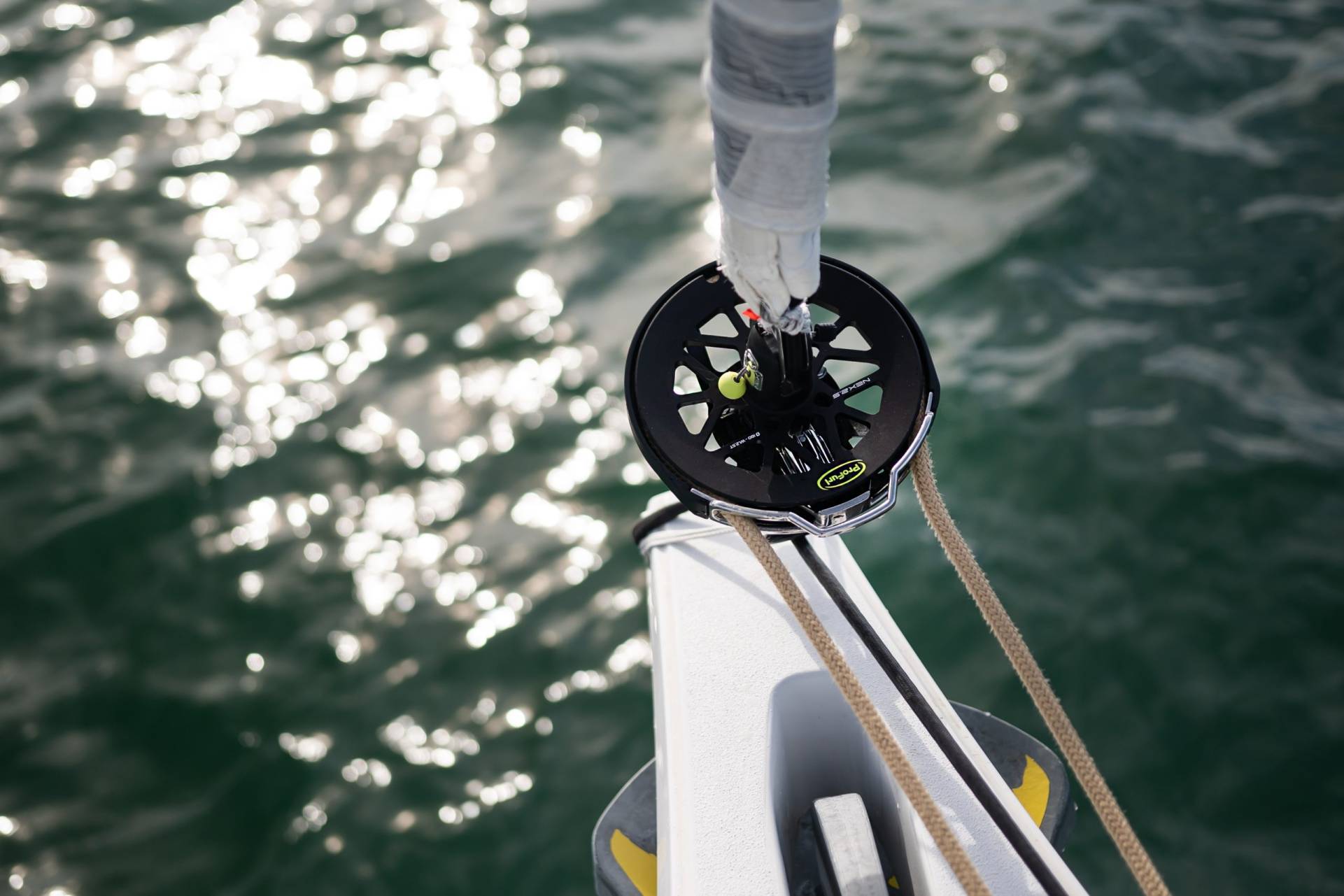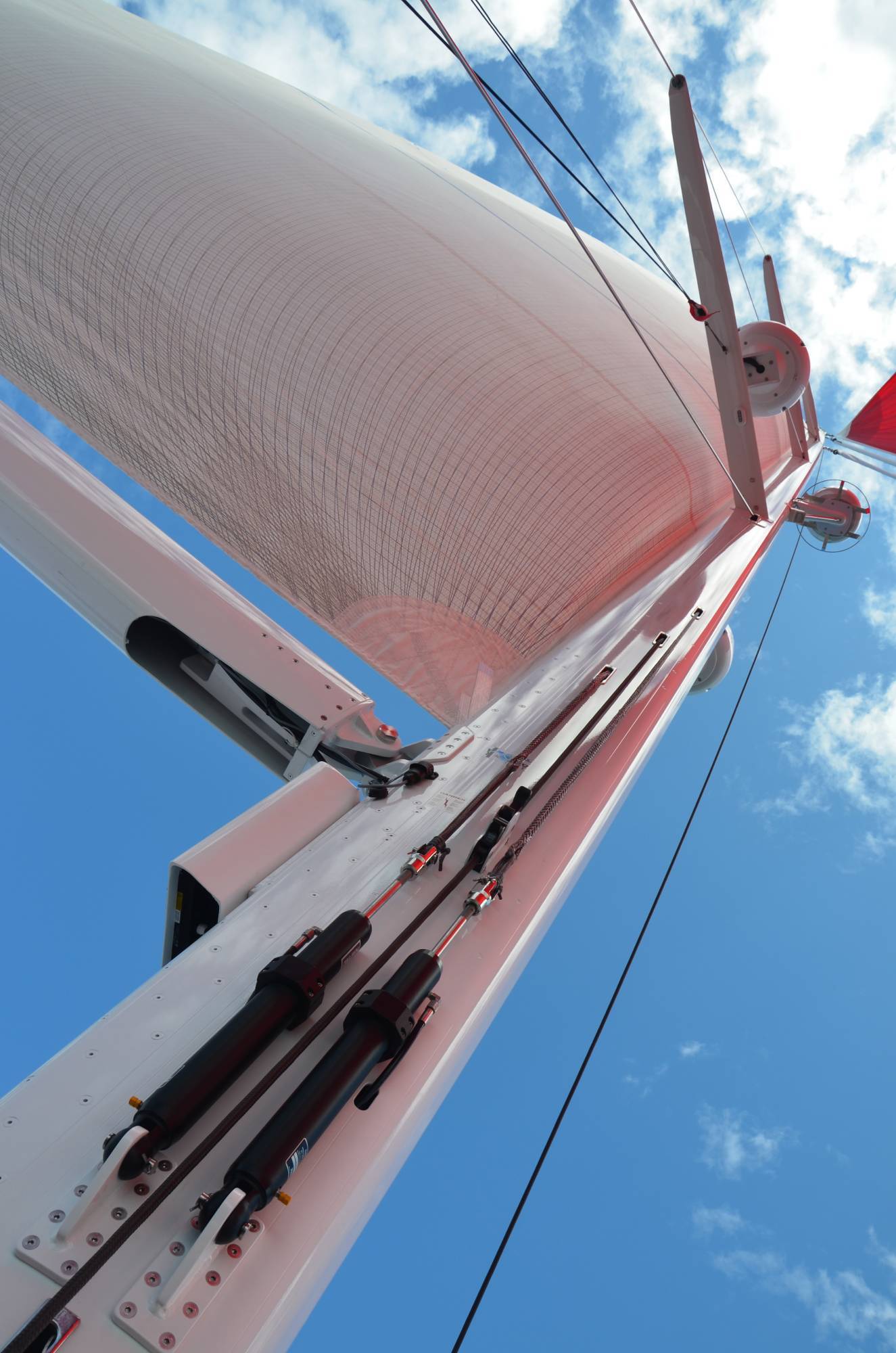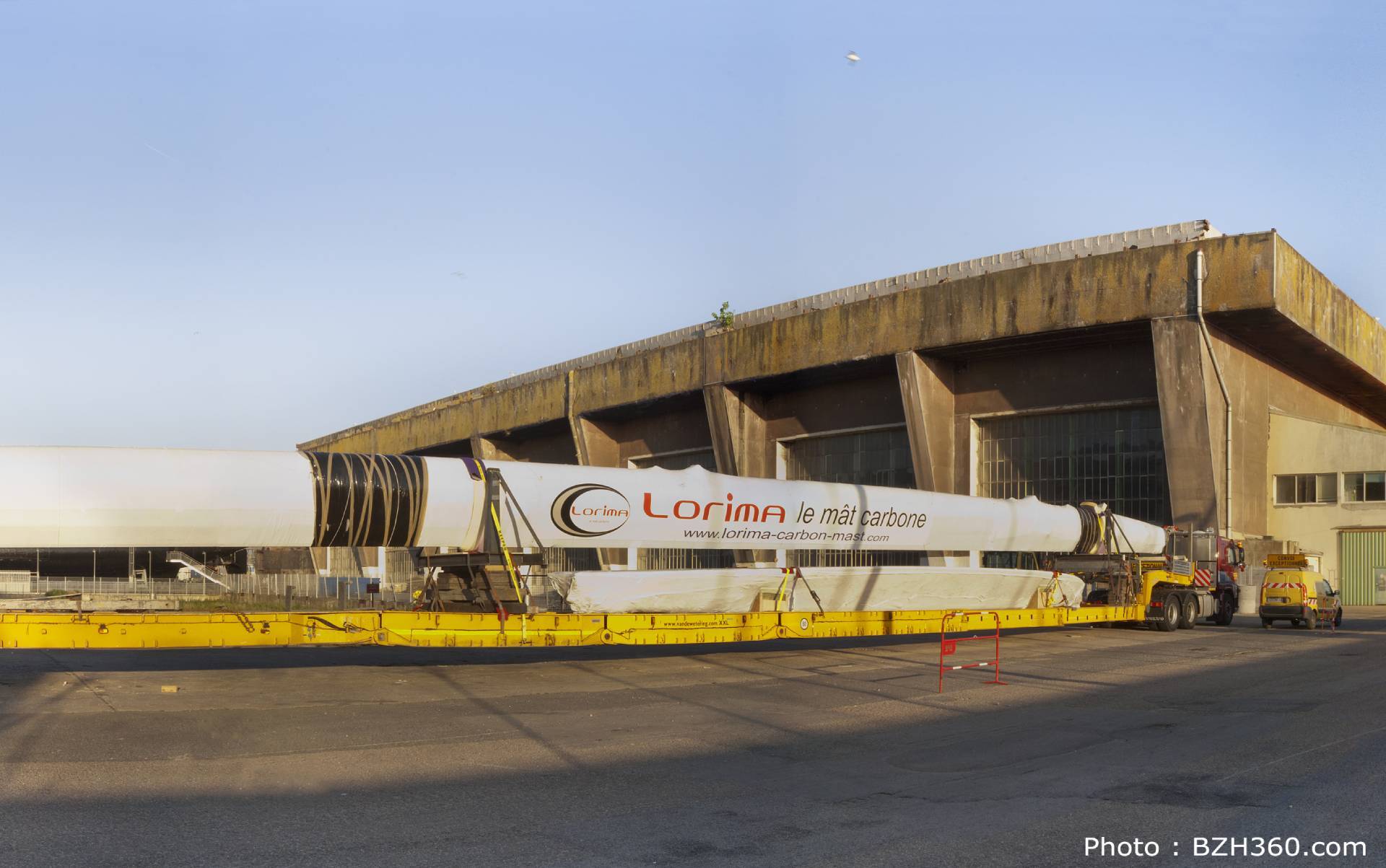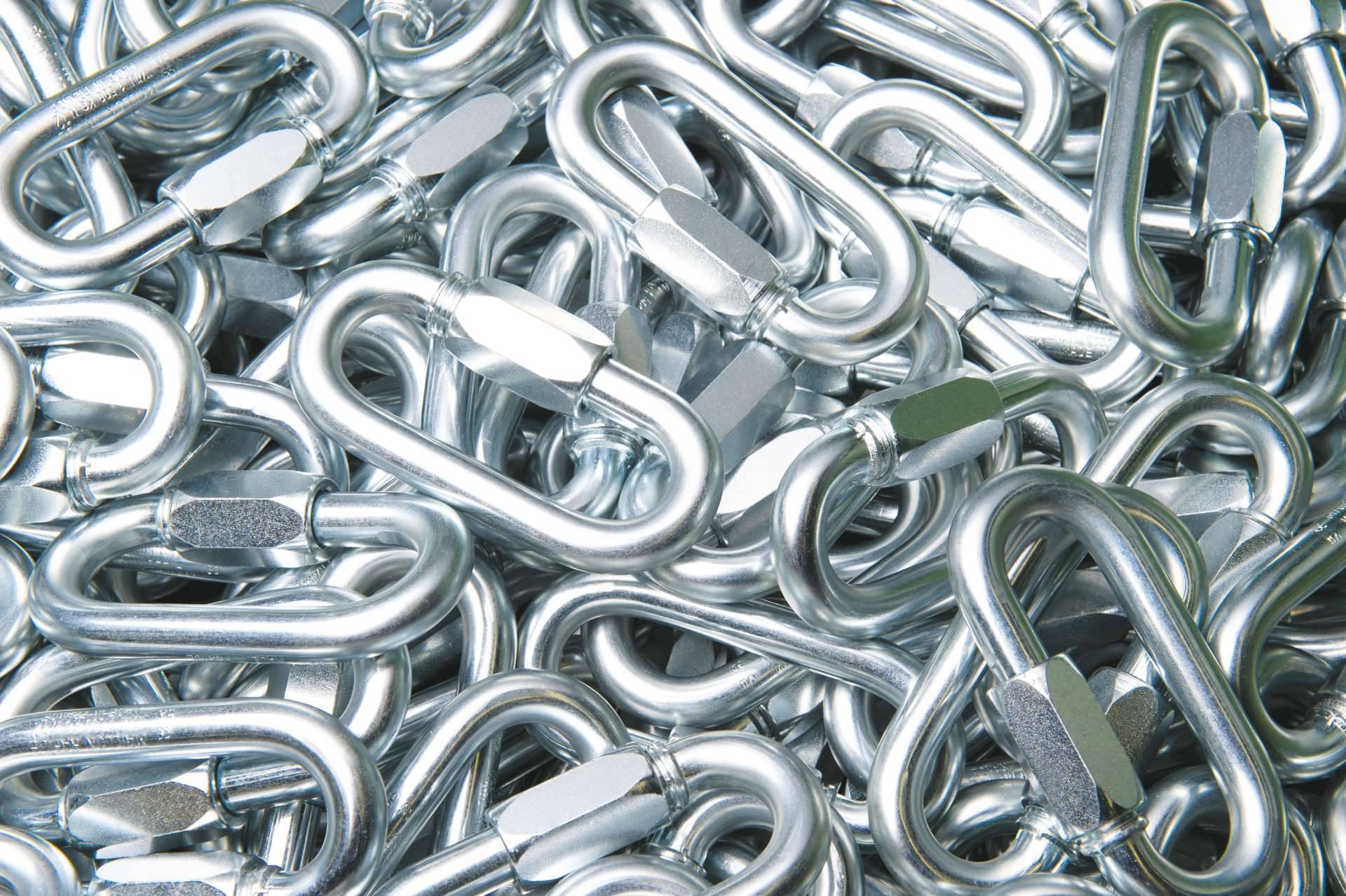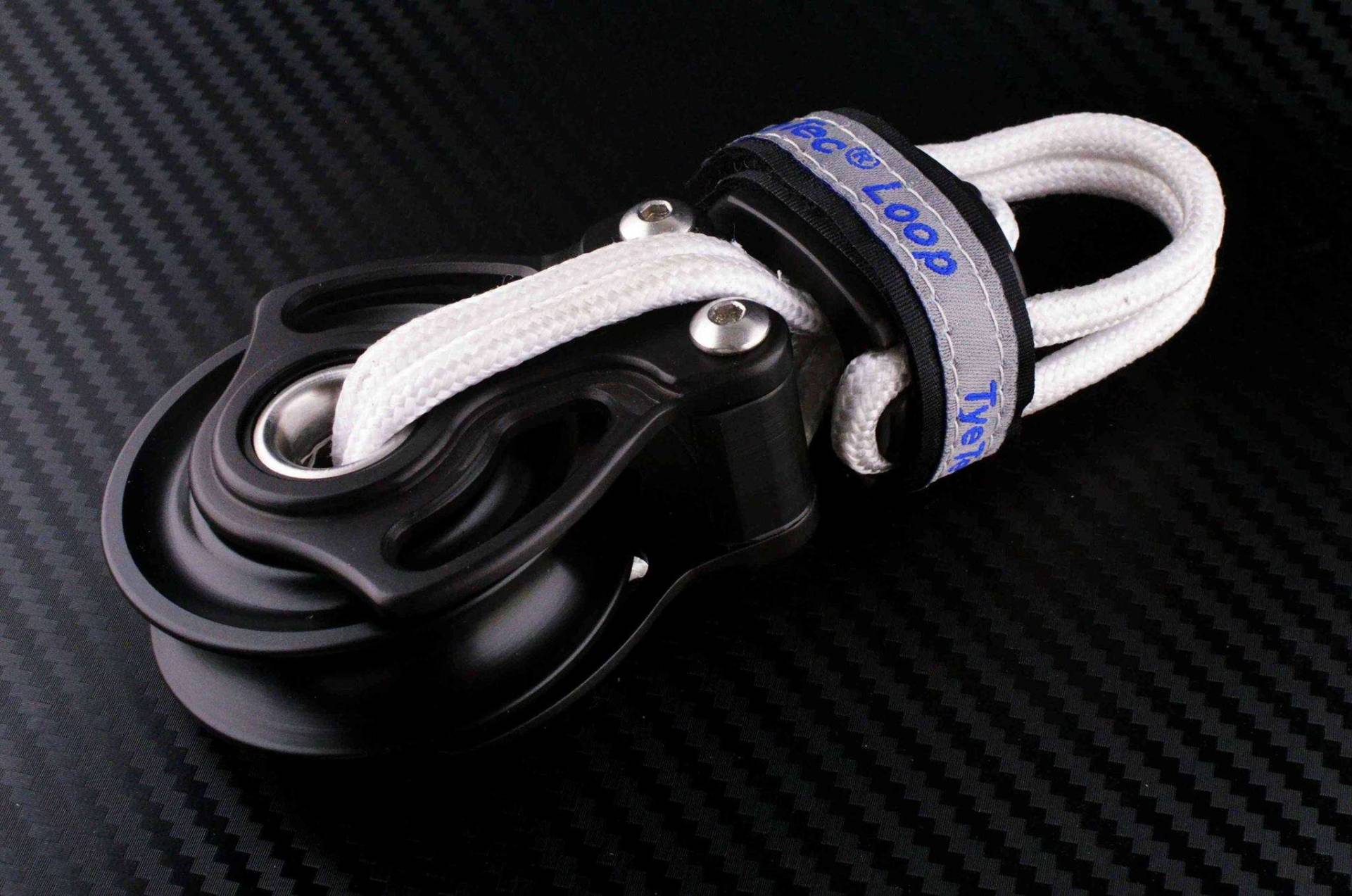 wichard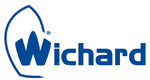 A global leader in sailboat hardware & safety products, Wichard has been forging marine & industrial components in France since 1919, always with the same passion and precision requirements. A Wichard forged part is the guarantee of increased safety & longevity.
facnor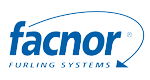 Facnor has been designing and manufacturing furling systems in France for 40 years and is strongly regarded for their innovative furling solutions. A premium brand in both cruising & ocean racing worlds, well known for their custom products in many fields.
profurl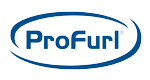 After 40 years of experience, Profurl is still considered as one of the major market players for cruising or racing manual/motorized furlers, as well as flying sail furlers, using the best technology in France. Your guaranteed quality and peace of mind.
sparcraft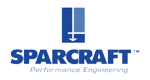 With over 50 years of experience in the marine industry, the French manufacturer has always been associated with engineering excellence and innovation. Sparcraft has one of the most important production capacities in Europe and produces over 4000 masts, booms and rigging systems each year.
Lorima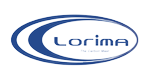 From word class superyachts to high performance racing yachts, Lorima leads the way and innovates in today's construction of carbon fiber masts & spars. Top end technology used by a team dedicated to fulfilling the precise specifications of your sailing program.
Peguet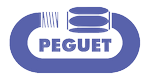 Peguet Maillon rapide quick links have been exclusively made in France for over 3 generations. Various shapes and materials are available for permanent and non-permanent connections in endless applications and industries.
Tyetec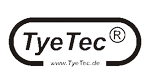 Complete range of running rigging & marine hardware made in small batches and subject to strict quality control in Germany. Light weight and highly resistant soft blocks, snatch blocks, deck organizers and sheave free friction blocks.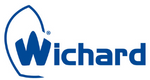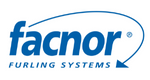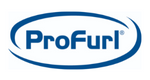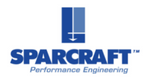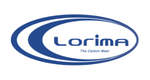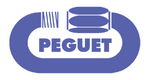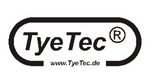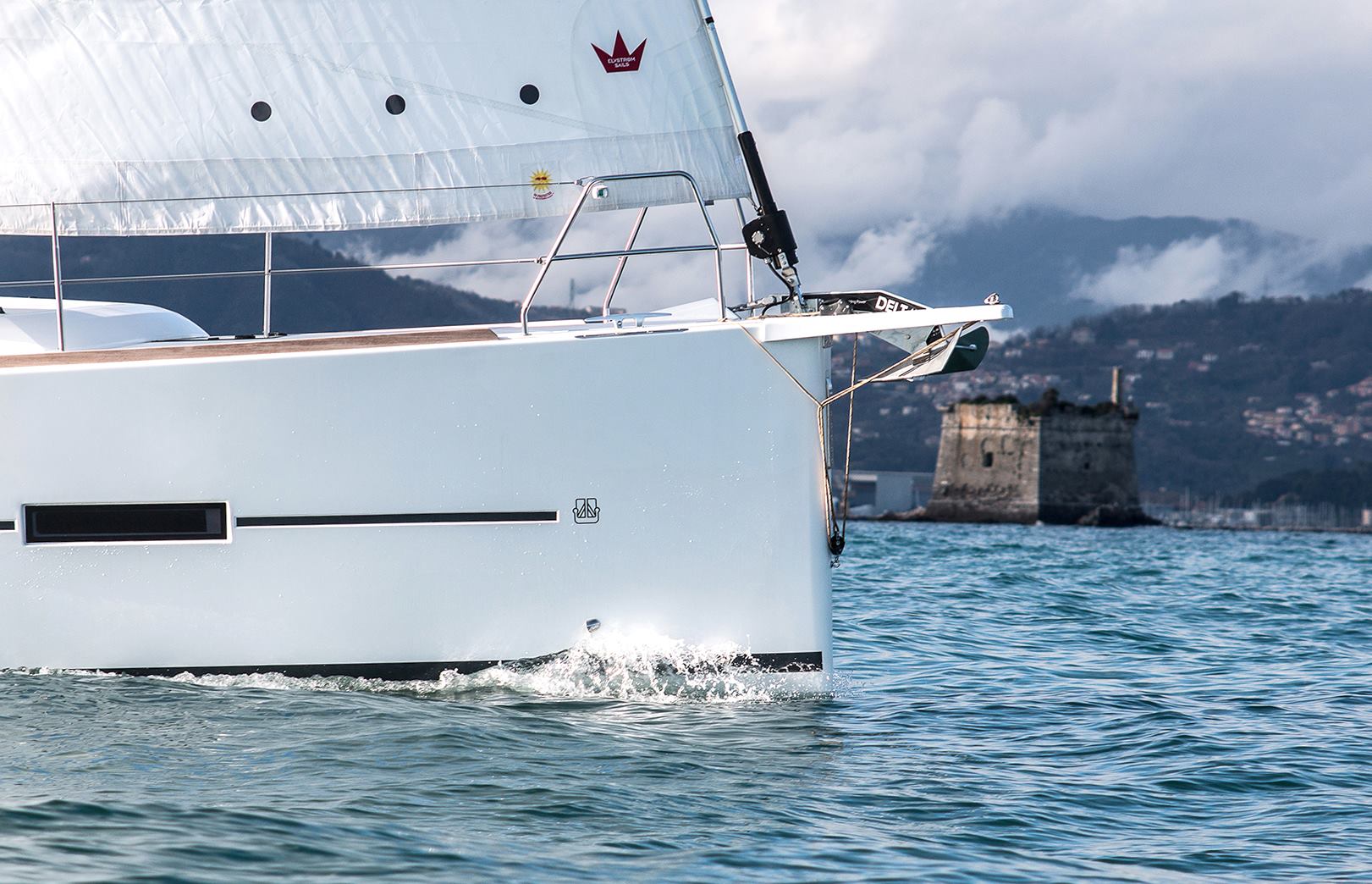 About Wichard Pacific
Wichard Pacific was established in Sydney as a direct subsidiary of the Wichard Group in 2002. With almost twenty years of experience in the Sailing & Marine industry, we proudly supply boat builders, riggers, sailmakers, chandleries, safety, and industrial clients in Australia as well as selected markets in the Asia-South Pacific region. We have become the largest point of service for all our brands in this part of the world, with great stock levels, product knowledge and customer service. Our brands are all part of the French Wichard Group and are global leaders in modern sailing technology as well as safety.
Where to find information