Staysails are often underestimated on the sail inventory of a boat. Either racing or cruising, staysails give you a good configuration plan, especially on the offshore runs. Most of the boats like to set up their staysails in a way that they can be easily removed when not in use.
As you will see below, there are different ways you can set-up your staysails with furlers: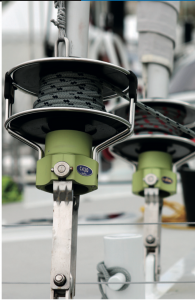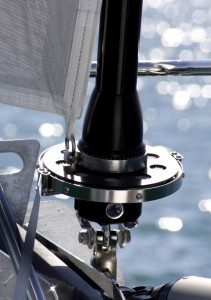 – Fixed inner forestay: having your staysail on a fixed inner forestay is the easiest and simplest way to achieve a permanent solution and it also gives you the availability to install a traditional furler with foils. Whether you are cruising or sailing, Proful and Facnor have several options to offer:
– Removable inner forestay: this is a more temporary solution for when you cannot install a traditional furler, however, it is easy to use on and off as needed. This is the most economical solution for boats that are not going to use their staysail a lot. Wichard offers a range of –   babystay adjusters as per the model is shown here.
– Endless line furling systems: this is the most versatile system available as you have the availability to remove the forestay and also furl the sail It is also the lighter option of all systems.